Forget Email, Send These Notes Instead | Next

»
Field Dispatch by Oct 18, 03:20PM in Shop
Brooks Brothers in La Jolla Fetes the Launch of True Prep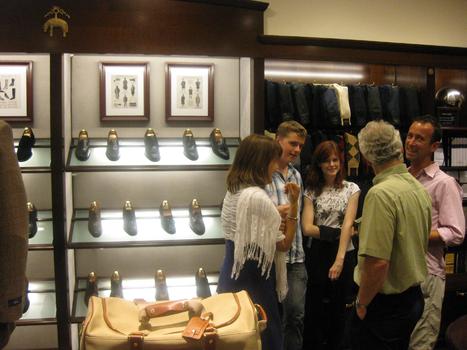 Photo: The Feast
A klatsch among the argyle socks.
Photo: The Feast
Photo: The Feast
Photo: The Feast
Photo: The Feast
Photo: The Feast
Photo: The Feast
Photo: The Feast
Photo: The Feast
La Jolla. Brooks Brothers. The eagerly awaited Preppy Handbook sequel. Call it the perfect preppy storm.
When Lisa Birnbach was in town to celebrate the launch of her new book, True Prep: It's a Whole New Old World, the repp tie mecca pulled out all the stops, from the queue of boat-shoed fans to the signature cocktails filled with (what else?!) gin. It certainly doesn't hurt that the 92037 zip code is among the preppiest in America.

The guest DJ was none other than Teen Vogue's adorable Andrew Bevin — spinning the book's "preppy playlist" that included Vampire Weekend and a lot of B-52s — but the star of the night was Birnbach, whose original send-up The Preppy Handbook entered the WASP canon in 1980.

When we asked Birnbach what part of the new book is making the most waves, she said, "People love the 'Yes They Did' section, about people who went to prep schools that you wouldn't expect — everyone from communists to rascals to Lady Gaga."
Shop Reels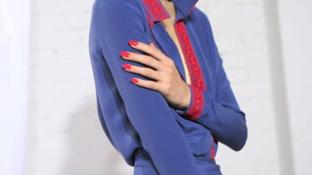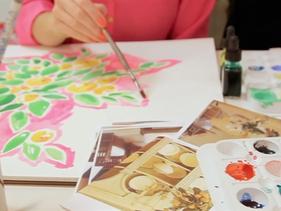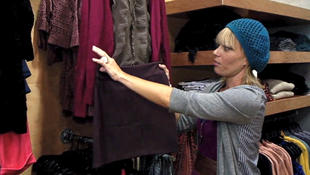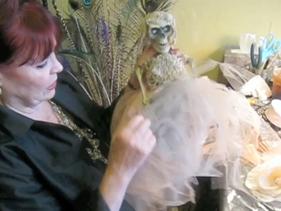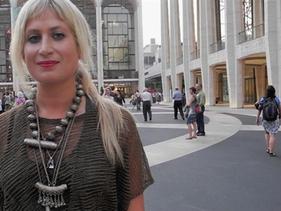 Connect with The Feast
Boston

Chicago

Connecticut

Dallas

Los Angeles

Miami

New York

Philadelphia

San Diego

San Francisco

Washington DC
© 2011 NBC Universal, Inc. All rights reserved.

AdChoices