Forget Email, Send These Notes Instead | Next

»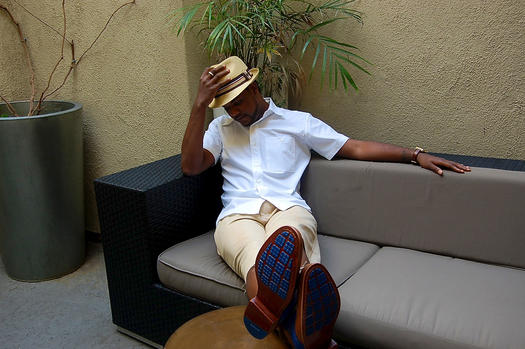 Photo: Fit & Supply
On the designer's figurative inspiration board: "I'm a big fan of Mark Ronson in terms of style," says Michelle. "Even though he's been living in a suit and a pair of dirty Ben Sherman boots for the past two years, I like the way he takes traditional tailoring and does it a little bit differently. Shows a little more sock when he's standing, shortens his cuff a bit to show more accessories. John Legend also nails it; he always looks really proper."
Photo: Fit & Supply
Photo: Fit & Supply
Photo: Fit & Supply
Photo: Fit & Supply
Photo: Fit & Supply
Photo: Fit & Supply
Photo: Fit & Supply
Photo: Fit & Supply
Photo: Fit & Supply
Photo: Fit & Supply
Photo: Courtesy of Courtney Michelle
Photo: Fit & Supply
As womenswear explores lace and fruit prints and mines YSL's archives for inspiration, in the menswear realm there's a different movement underway. It's a revolution of reimagined staples and standards, an interest in meat-and-potatoes clothes but with some panache.

New SoCal label Fit & Supply — packed with killer wovens, chinos, and modal tees, and quietly exciting henleys and sweatshirts — launched this spring with that philosophy in mind.

"The Fit & Supply man ranges from ages 24 to 37; he loves fashion, and maybe grew up with a good pair of [Levi's] Shrink-to-Fits and stellar limited Nikes," says creative director Courtney Michelle, whose CV includes DC Shoes, Osiris and L.A.'s Cash Crop. "He's ready to [wear] a Rag & Bone cardigan with a nice skinny tie, but doesn't have the know-how to make that transition. That's where Fit & Supply comes in. We help that guy transition without feeling uncomfortable or like he's changing himself too much."

The pieces in the collection are all made in the U.S. from American-sourced textiles, some of which were bought from mom-and-pop fabric stores and some of which are deadstock, so the styles are exclusive, numbering 60 to 260 pieces per look.

Another benefit to using local sources? It can keep production cranking along. The brand's tagline is "Stock-Ready Goods," a nod to another mission of Michelle's, which is to streamline the manufacturing-to-retail model. After years as a production manager, she heard loud and clear that late-arriving stock (often delayed in China) is the bane of every store's existence. "Every Fit & Supply piece you'll see in a store was made to order," says Michelle. "That's why stores are so amped on us right now. [Store buyers] can check out our linesheet, tell us what they want, and it's at their door in three weeks."

Above, we take you on a tour of the new menswear brand.

TAGS: Hometown Heroes

Email
Shop Reels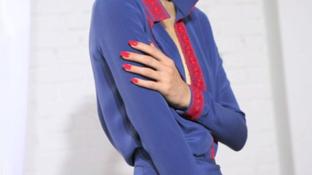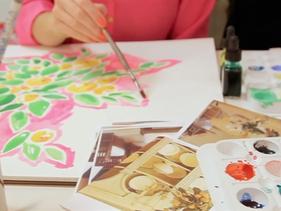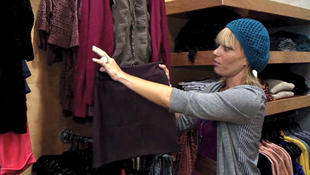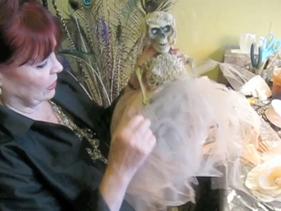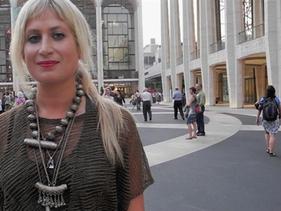 Connect with The Feast
Boston

Chicago

Connecticut

Dallas

Los Angeles

Miami

New York

Philadelphia

San Diego

San Francisco

Washington DC
© 2011 NBC Universal, Inc. All rights reserved.

AdChoices