Forget Email, Send These Notes Instead | Next

»
Two Minutes With by Nov 13, 10:08PM in Shop
At Nordstrom Fashion Valley, Jason Wu Dishes on His Spring 2011 Wares

Yes, he's young; yes, the First Lady adores him, but the reason Jason Wu is capturing our attention right now is that he's begun to move into edgier, more tailored waters for Spring 2011.
We caught up with the designer at Nordstrom Fashion Valley, where Wu showed pieces from his '40s-meets-'70s collection. "I'm really known for my dresses, but in the last two, three seasons, I've been really branching out into really tailored sportswear pieces — and this is the season that we really tried to drive the point home," he tells The Feast. "I felt more comfortable exploring a more dangerous side of me."

Here, Wu tells us why his turbans and Lauren Hutton-flavored lean trousers are made for San Diego women. He also introduces us to his new muse and mascot — and feathered friend — Miss Wu.
This has been Two Minutes With Jason Wu. For more 120-second profiles, check out our archive.
TAGS: Jason Wu, Nordstrom, Fashion Valley

Email
Shop Reels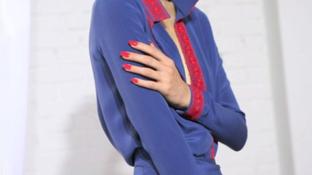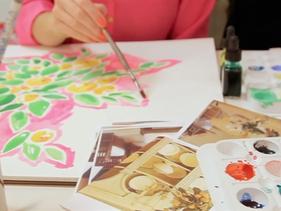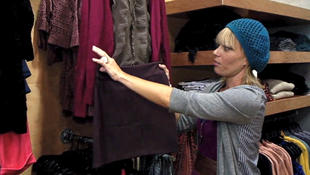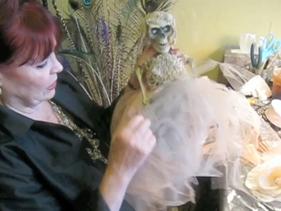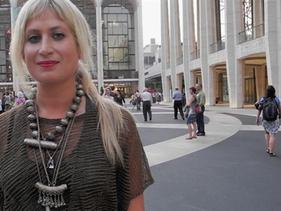 Connect with The Feast
Boston

Chicago

Connecticut

Dallas

Los Angeles

Miami

New York

Philadelphia

San Diego

San Francisco

Washington DC
© 2011 NBC Universal, Inc. All rights reserved.

AdChoices