Forget Email, Send These Notes Instead | Next

»
Best Sellers by Aug 15, 12:30PM in Shop
Kate Spade Book Clutches Turn Classics Into Bestsellers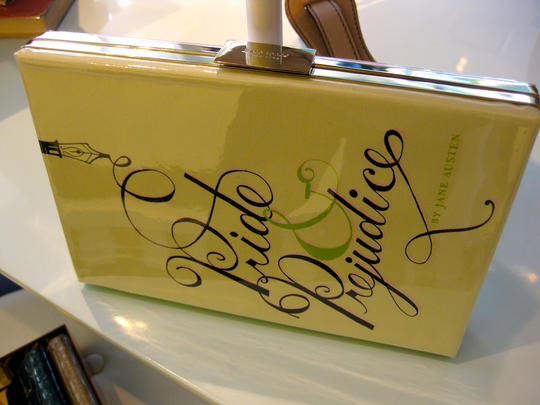 Kids aren't the only ones concerned about fresh back-to-school looks; the grown-up shoppers at Kate Spade in Fashion Valley are also eyeing a stylish way to hit the books this season.

Recently, clutches made to look like literary classics have been hitting red carpets and the front row, and San Diego is into it too. At the local Kate Spade, known for its crisp, femme accessories, the collection of book clutches ($325 each) modeled after novels like "Great Expectations," "Romeo & Juliet," and "A Tale of Two Cities" have been selling like hotcakes, store manager Martha Swain tells us. At the top of the best seller list? "Emma" and "Pride & Prejudice," says Swain, who adds that the latter sold out before its initial shipment even hit the floor. The bags consist of printed cotton twill "covers" preserved under clear PVC, with leather and metallic detailing.

Extra points go to the perky, black-and-cream striped lining and the in-store display, which features the clutches stacked up with, well, actual books.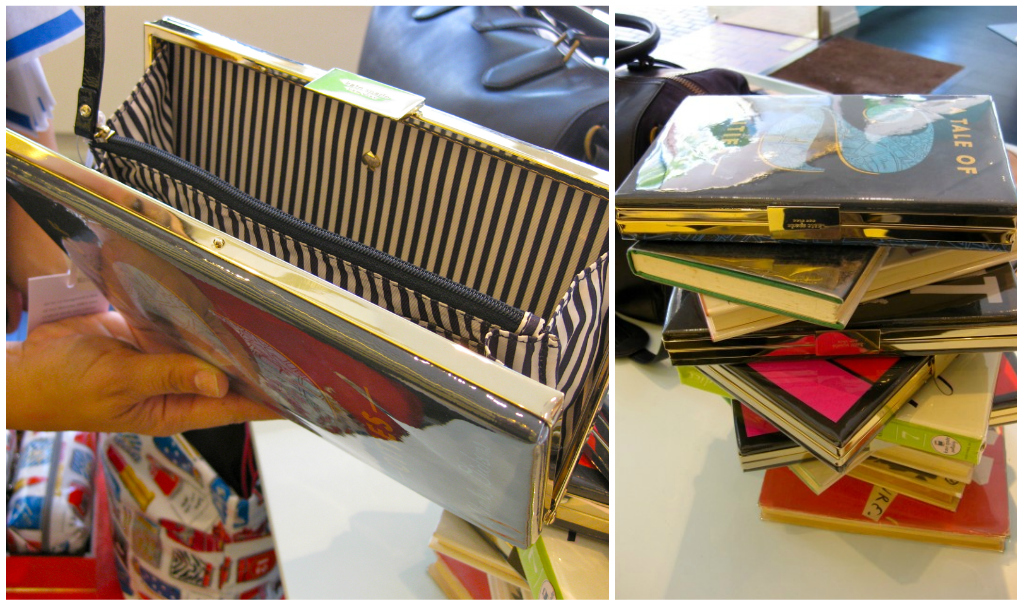 Related Stories on The Feast:
Gangbuster Sellers Across S.D.
NorCo: Latest From Best-Selling Bag Line
New Line With Saint, Gangster Namesakes
Shop Reels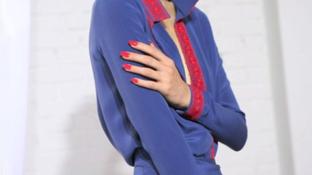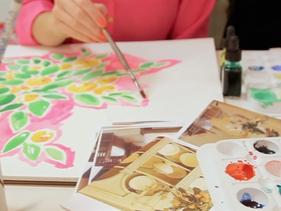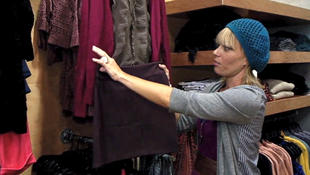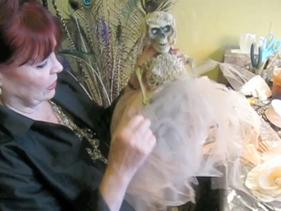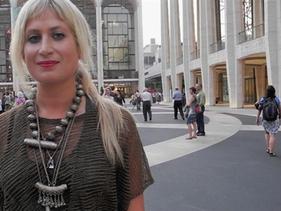 Connect with The Feast
Boston

Chicago

Connecticut

Dallas

Los Angeles

Miami

New York

Philadelphia

San Diego

San Francisco

Washington DC
© 2011 NBC Universal, Inc. All rights reserved.

AdChoices