Get These Luxury Goods for Less | Next

»
We're Loving by Oct 19, 03:15PM in Shop
At Taboo Studio in Mission Hills, Sandra Russell's 'Scribble Heart' Rings Have Us Enamored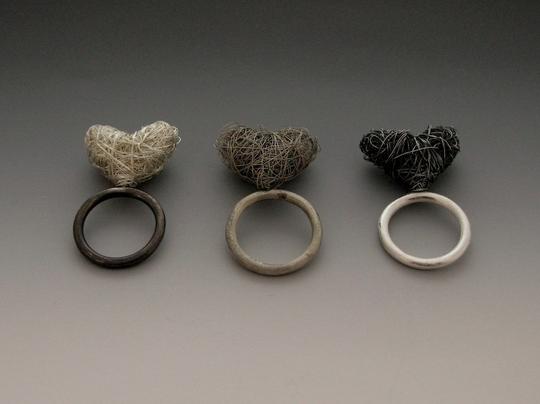 Rare is the piece that's simultaneously sweet, nervy, and a little disorderly. These cocktail rings by Sandra Russell at Taboo Studio pull off the trifecta.

With prices starting at $150, the Scribble Heart rings are available in silver (finishes range from ultra-polished to oxidized black and grey, for that industrial kick) and 18-karat gold. Every heart is meticulously coiled from fine wire by Russell herself, a local metalsmith and jewelry designer.

"When I designed the rings, my baby was finally letting me get some sleep and I found myself full of ideas," says Russell, an S.D. native, of the pieces' genesis. "Valentine's Day was just around the corner, and me being inspired by my wonderful husband and my daughter, I naturally started sketching hearts in my jewelry."

We, meanwhile, welcome anything that lets us straddle the sentimental/edgy divide.




TAGS: Sandra Russell, Taboo Studio, Mission Hills

Email
Shop Reels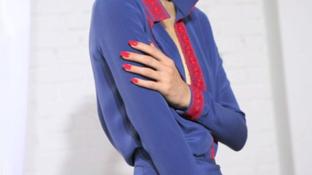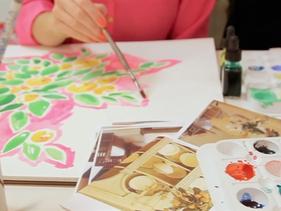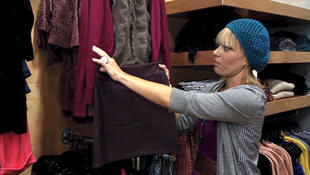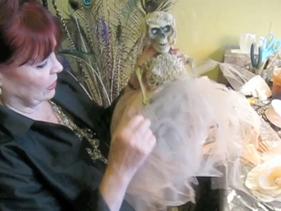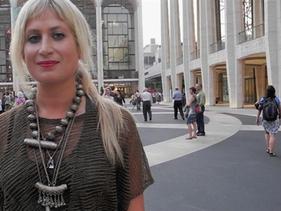 Connect with The Feast
Boston

Chicago

Connecticut

Dallas

Los Angeles

Miami

New York

Philadelphia

San Diego

San Francisco

Washington DC
© 2011 NBC Universal, Inc. All rights reserved.

AdChoices