Forget Email, Send These Notes Instead | Next

»
5 Reasons Why by Sep 12, 11:43AM in Shop
Tiffany: New Bottle Pendants, Venice-Inspired Gems Speak to Classicists and Cool-Hunters Alike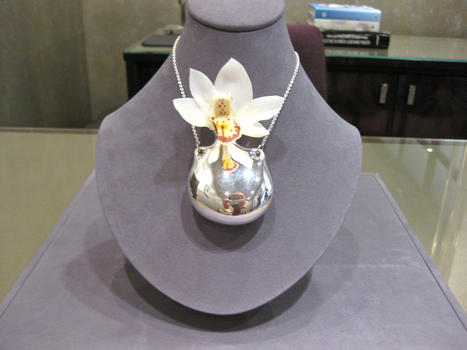 Photo: Chantal Gordon/The Feast
1. Sweet, inventive and useful, the bottle pendants were inspired by "Elsa's memory of women walking around with gardenias in their hands in '60s Portofino," group director Cathryn Ramirez tell us. "She wanted to create something that lets you wear a flower as jewelry."
Photo: Chantal Gordon/The Feast
Photo: Chantal Gordon/The Feast
Photo: Chantal Gordon/The Feast
Photo: Chantal Gordon/The Feast
Photo: Chantal Gordon/The Feast
Photo: Chantal Gordon/The Feast
Photo: Chantal Gordon/The Feast
Tiffany has put out a lot of "It" shapes in its day — keys, locks, hearts — but its latest talisman to hit the Fashion Valley store is our hands-down favorite. It's a bottle.

The pendants are courtesy of Elsa Peretti's new Bottle collection, and we dig them because of their stark, fuss-free lines, and because they make flowers wearable, a la Weegee's most famous fashion photo. Anther plus: the necklaces have a startlingly wide appeal. Tiffany die-hards will love the smooth, Perettian lines, and a cool hunter can can put an orchid in one, sling it over a turtleneck and bask in the Ali McGraw glow.

We stopped into the Fashion Valley store for an in-person look at the glam flasks, which arrived alongside new wares from another member of Tiffany's star stable, Paloma Picasso. Last month the latter debuted her Venezia collection that's full canal-inspired striping and Guggenheim-informed scrollwork.

Above, we check out the two new collections and tell you why the baubles are worth a go-see.

Shop Reels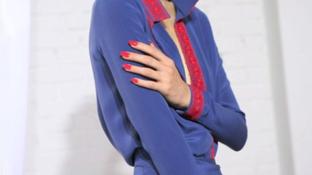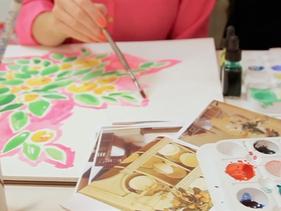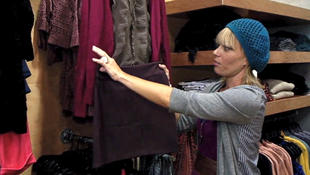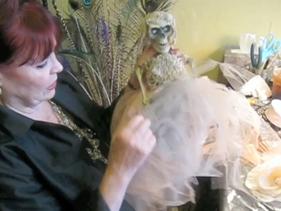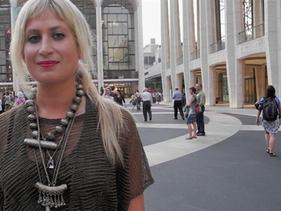 Connect with The Feast
Boston

Chicago

Connecticut

Dallas

Los Angeles

Miami

New York

Philadelphia

San Diego

San Francisco

Washington DC
© 2011 NBC Universal, Inc. All rights reserved.

AdChoices